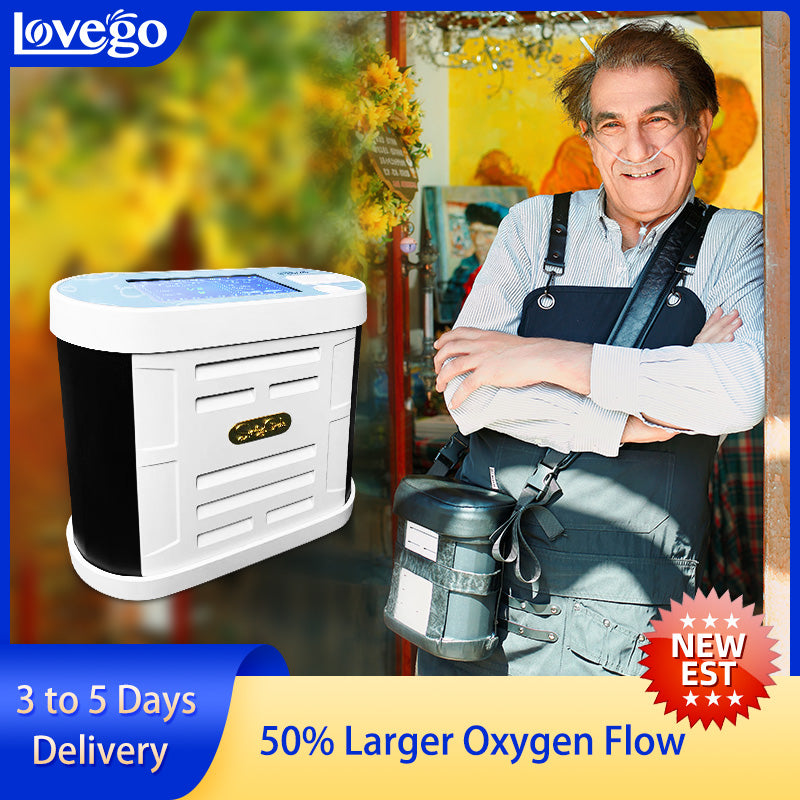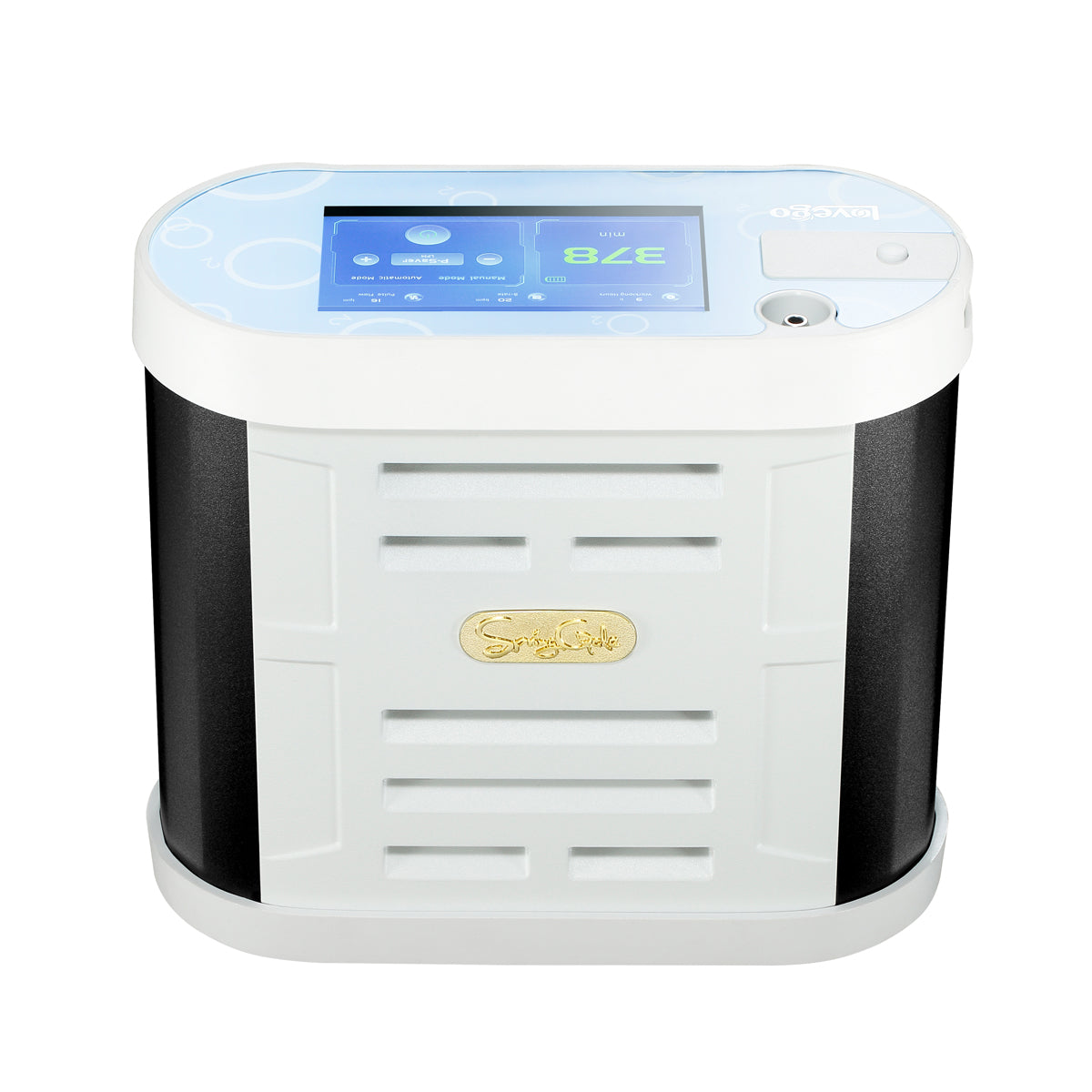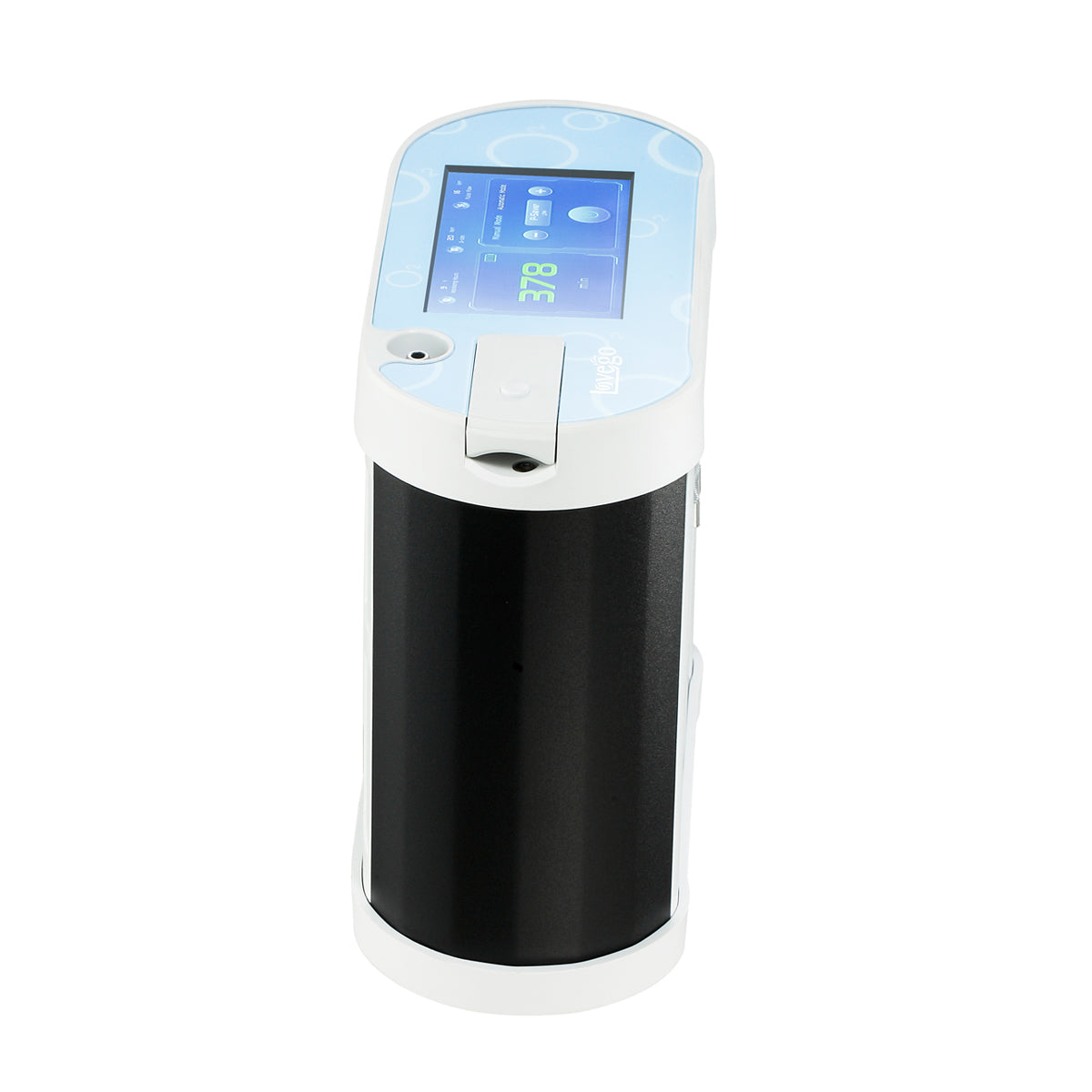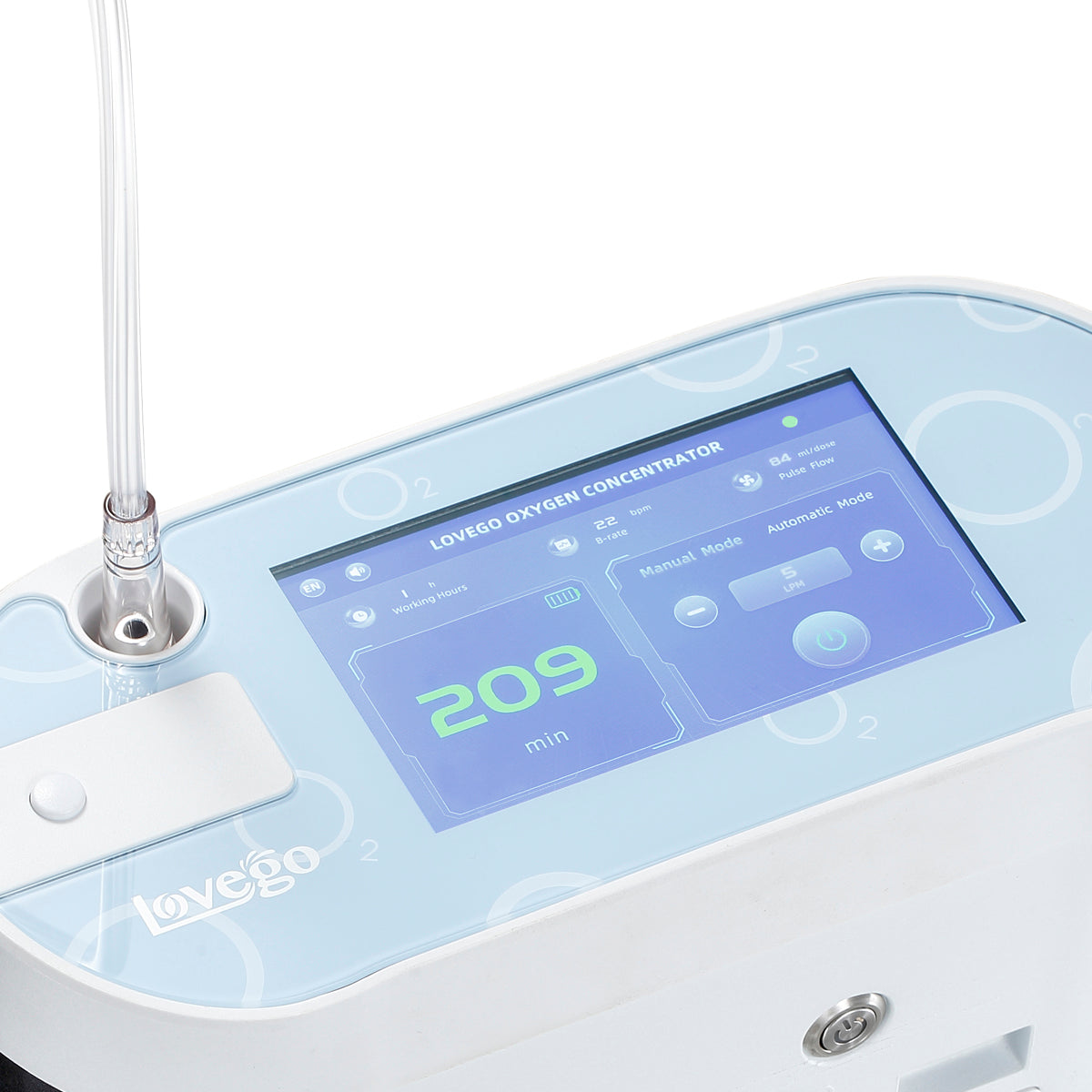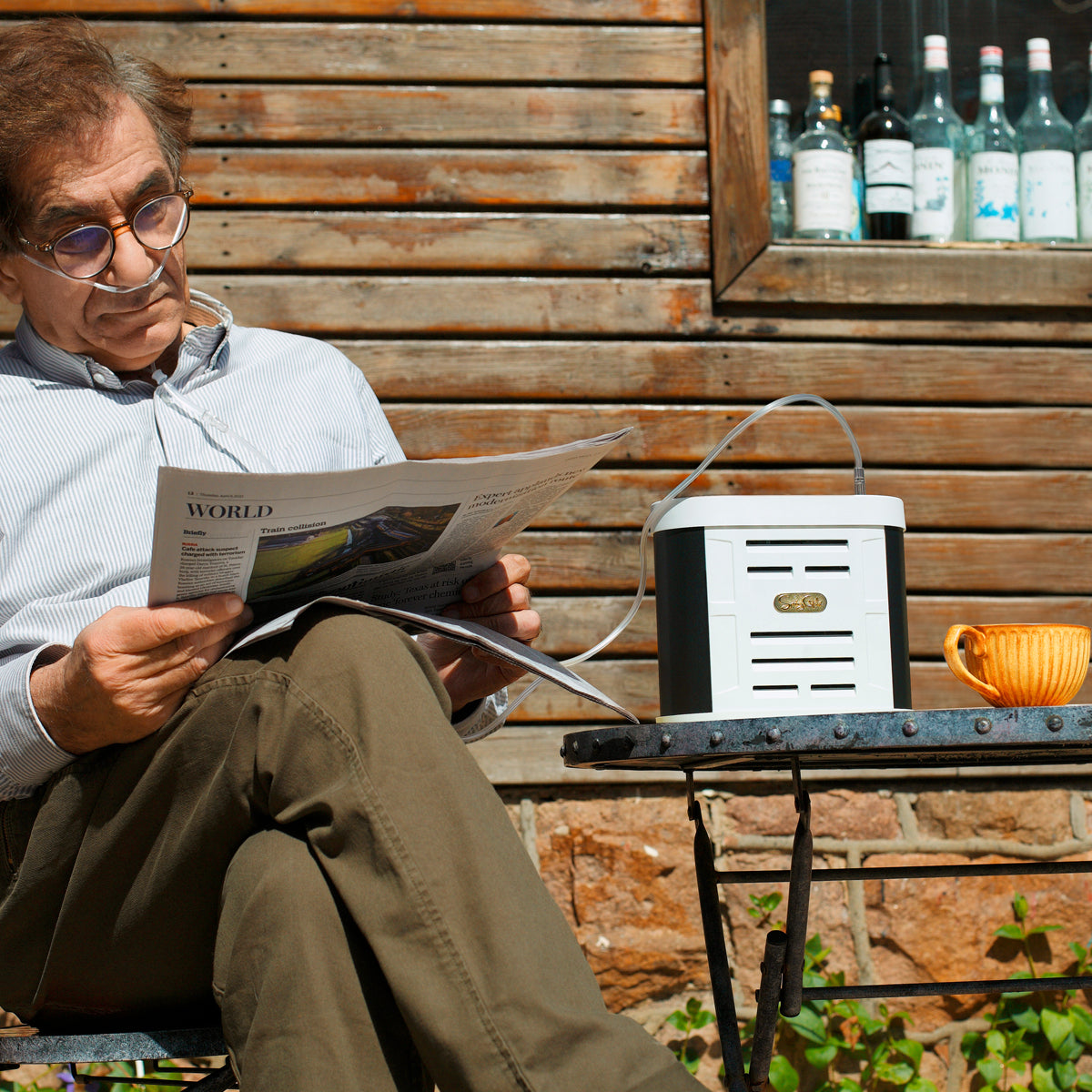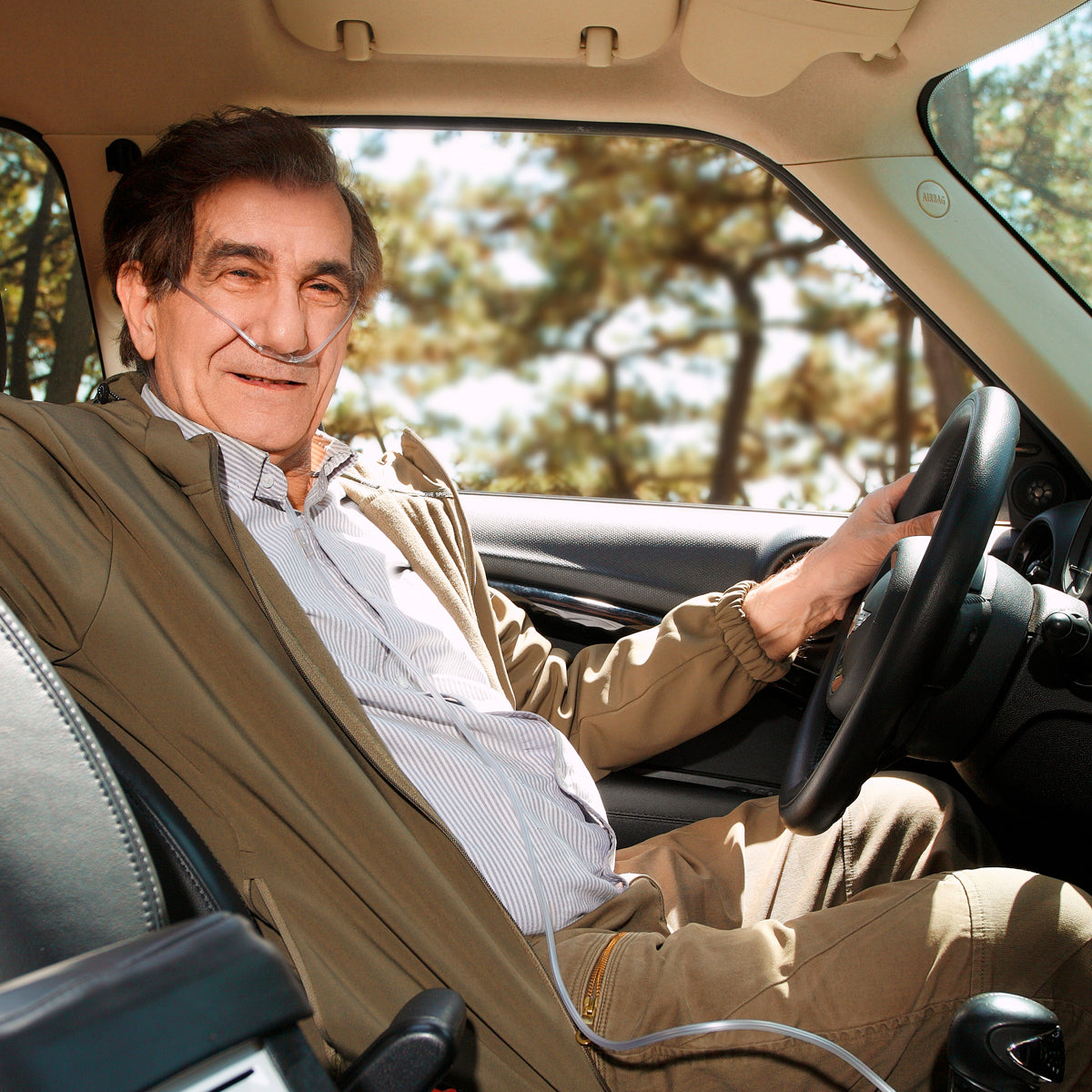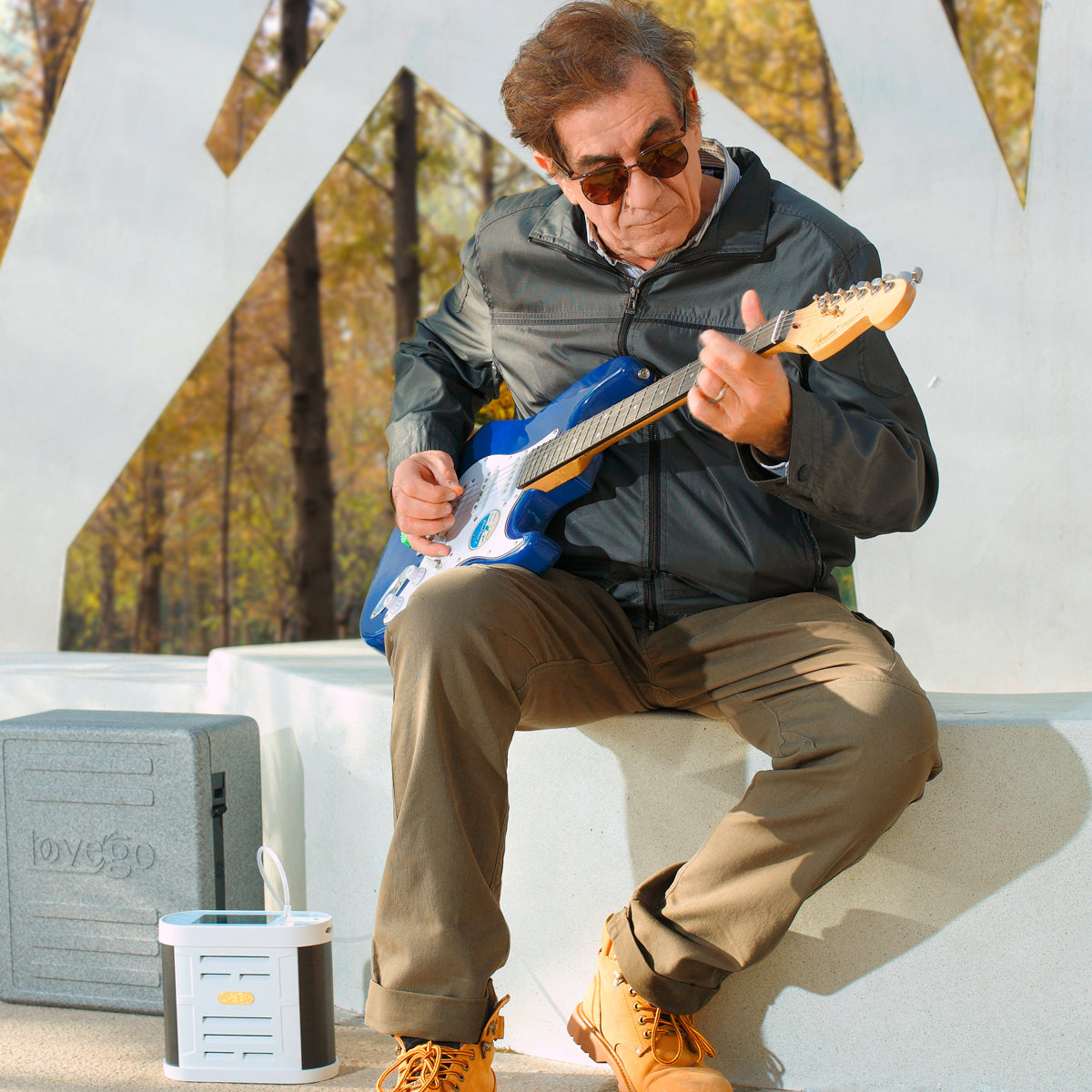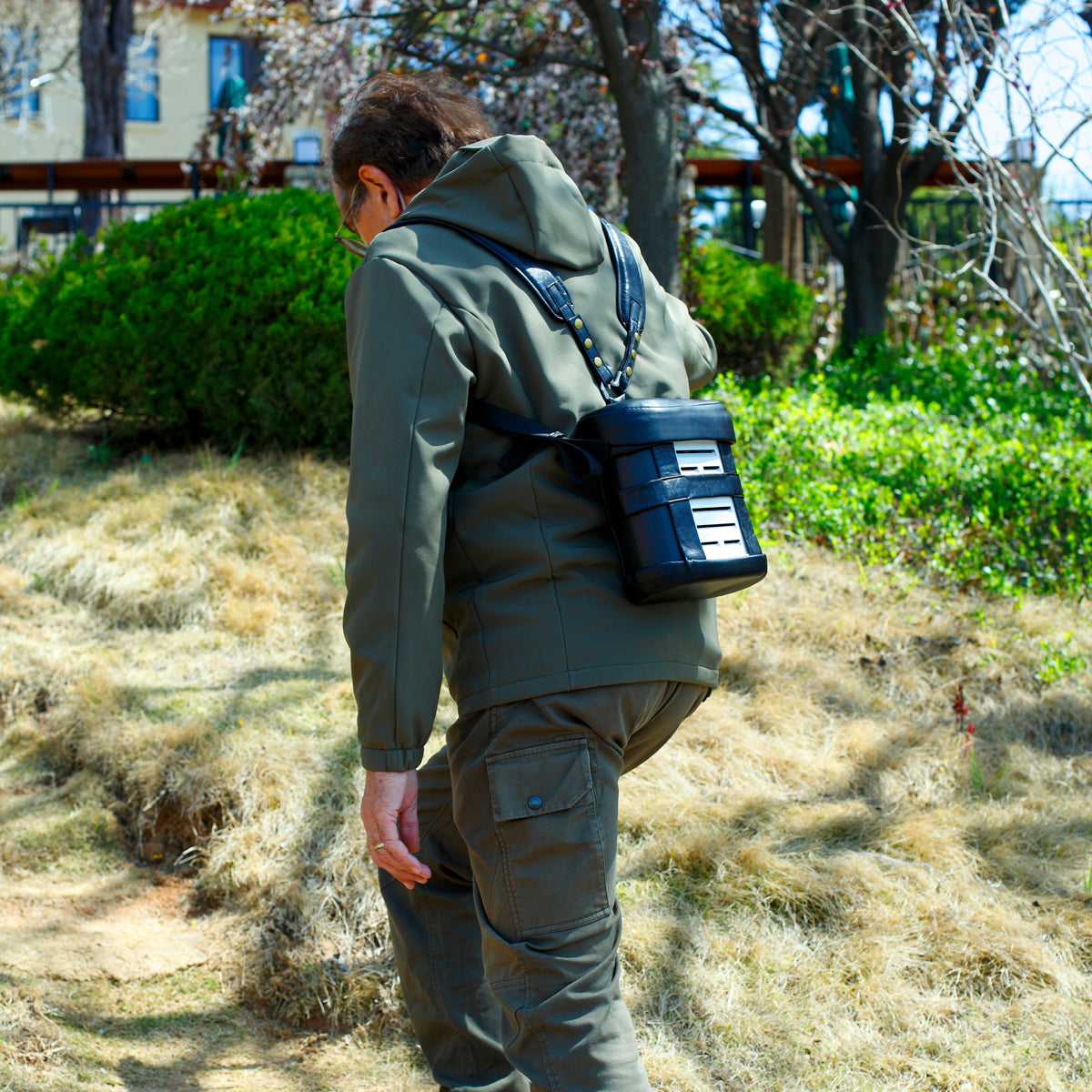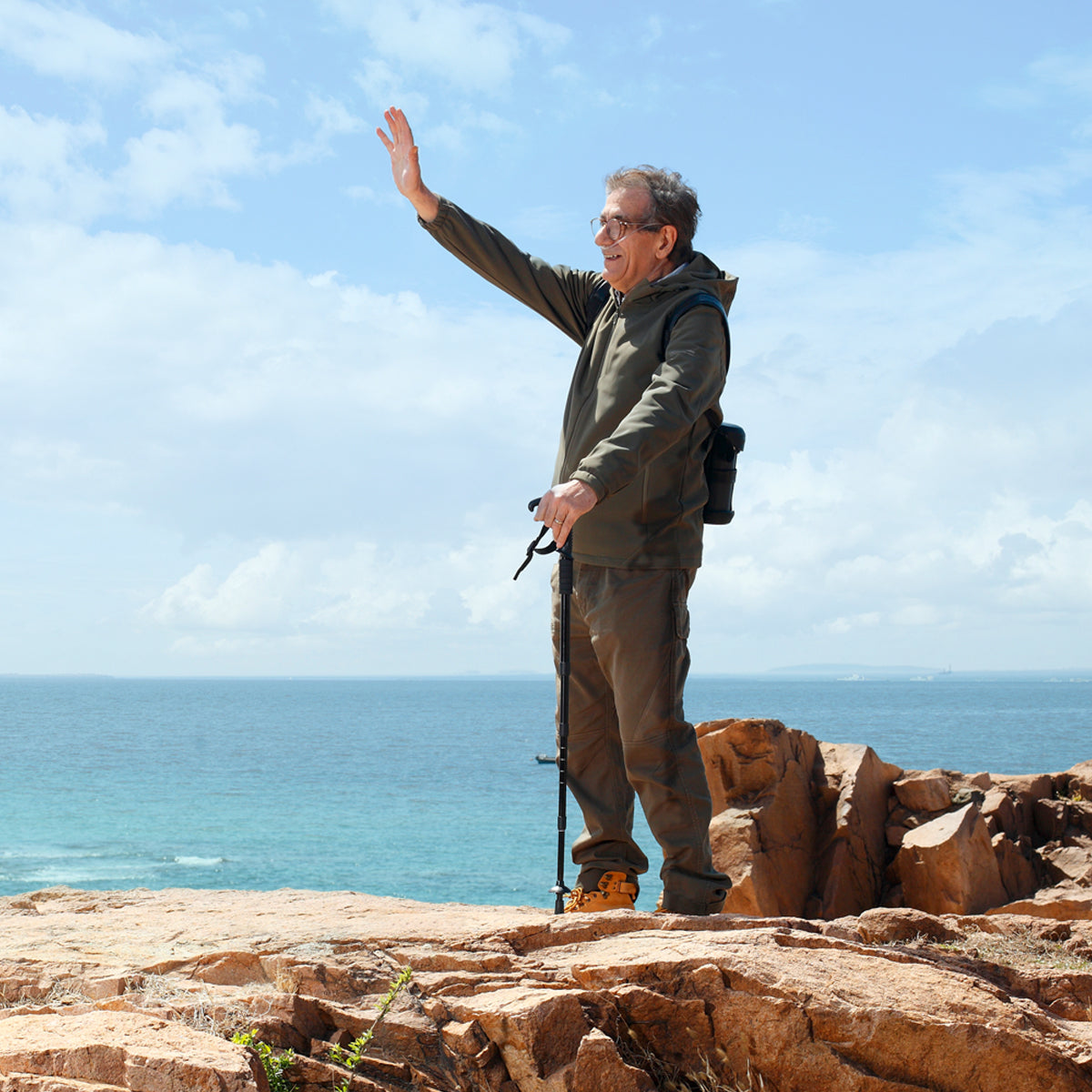 ---
Feature
1. 50% Larger Oxygen Flow than small POCs
2. Big Touch Screen Friendly for the Elderly
3. Mobile Phone Remote Control
4. With Two Batteries (up to 8 hours total)
5. 1 Hour Fast Charging by Car and Home Power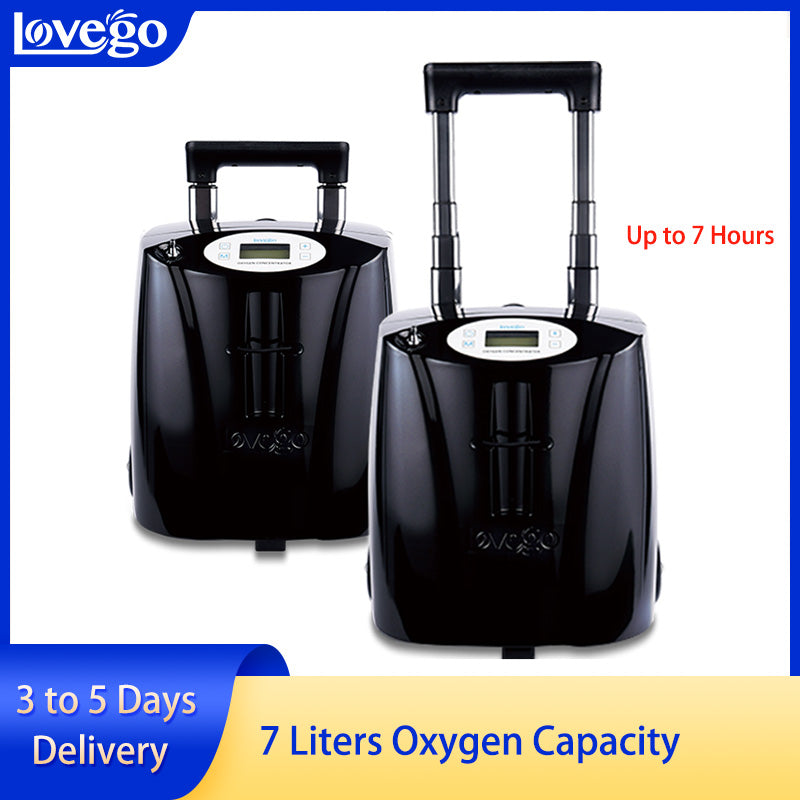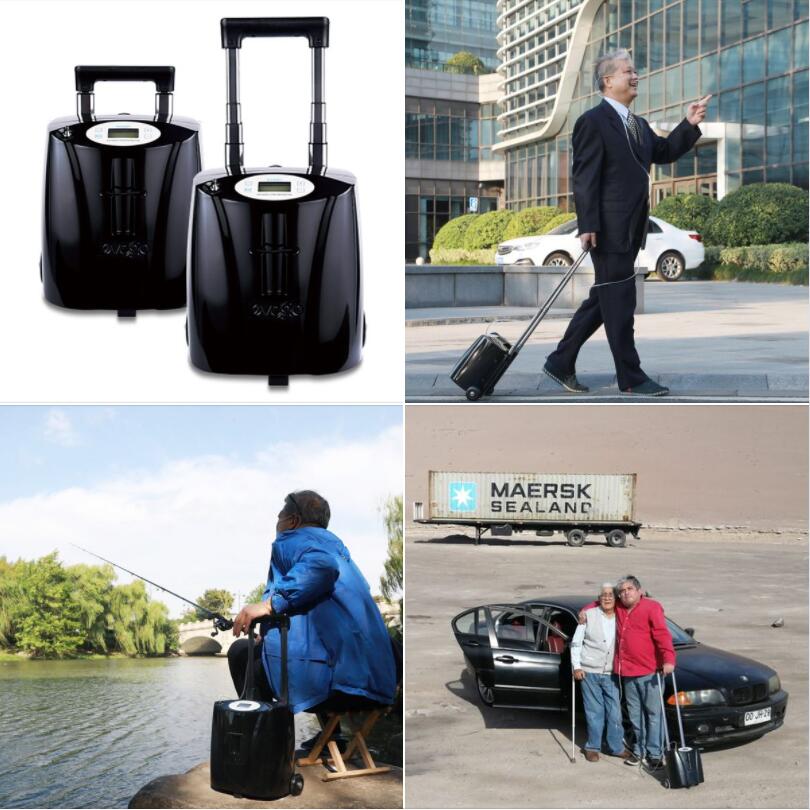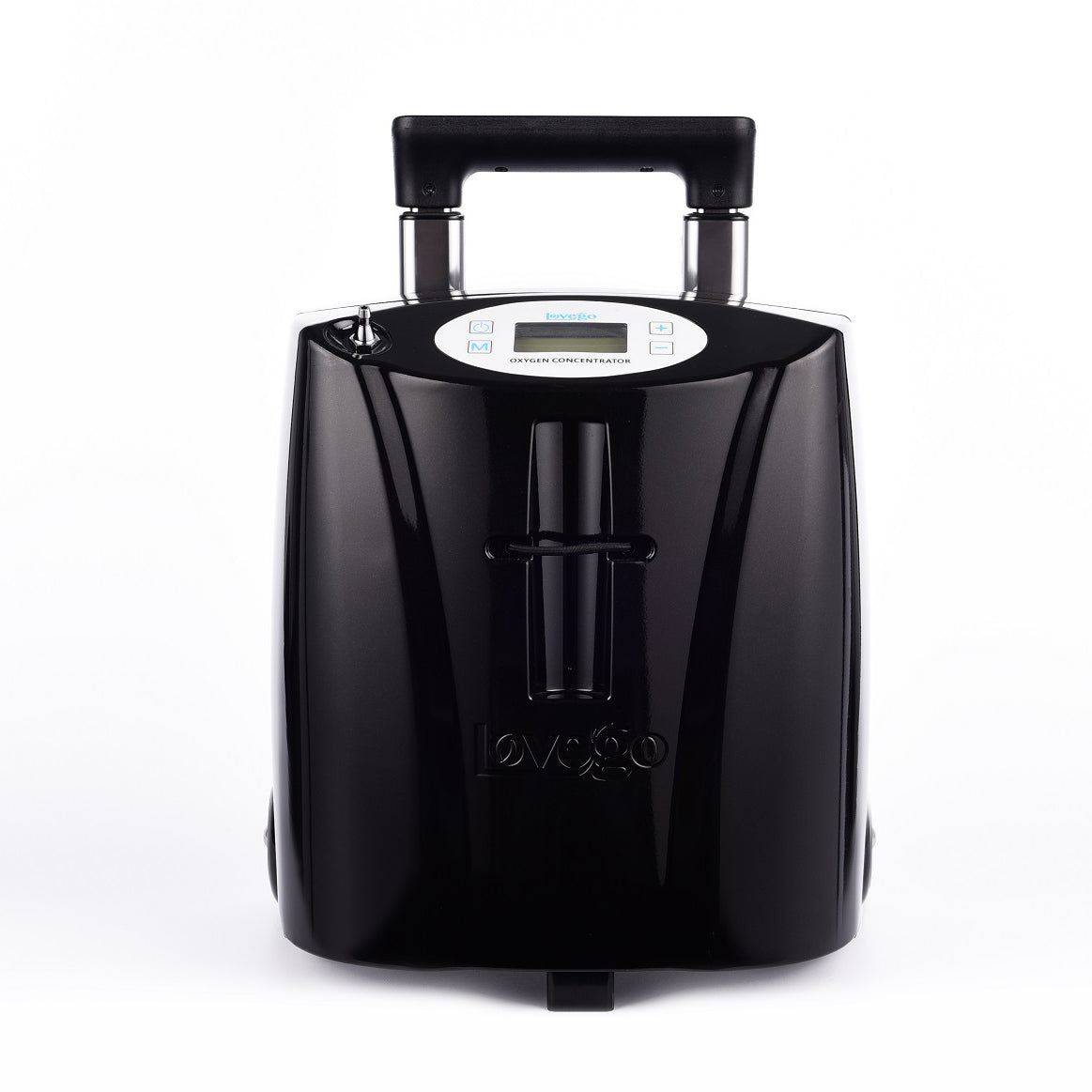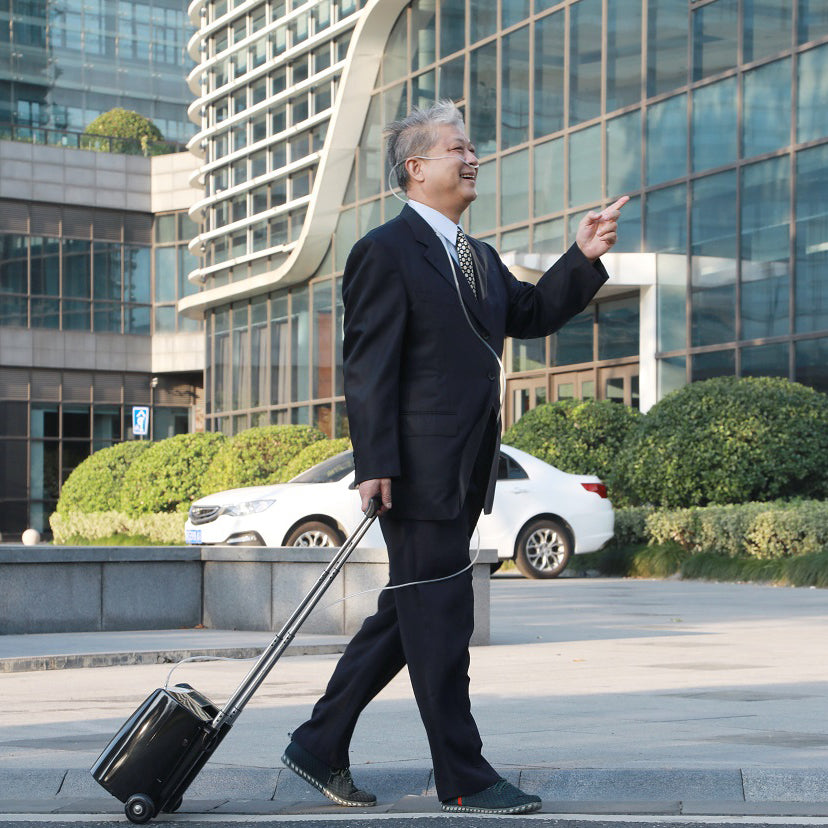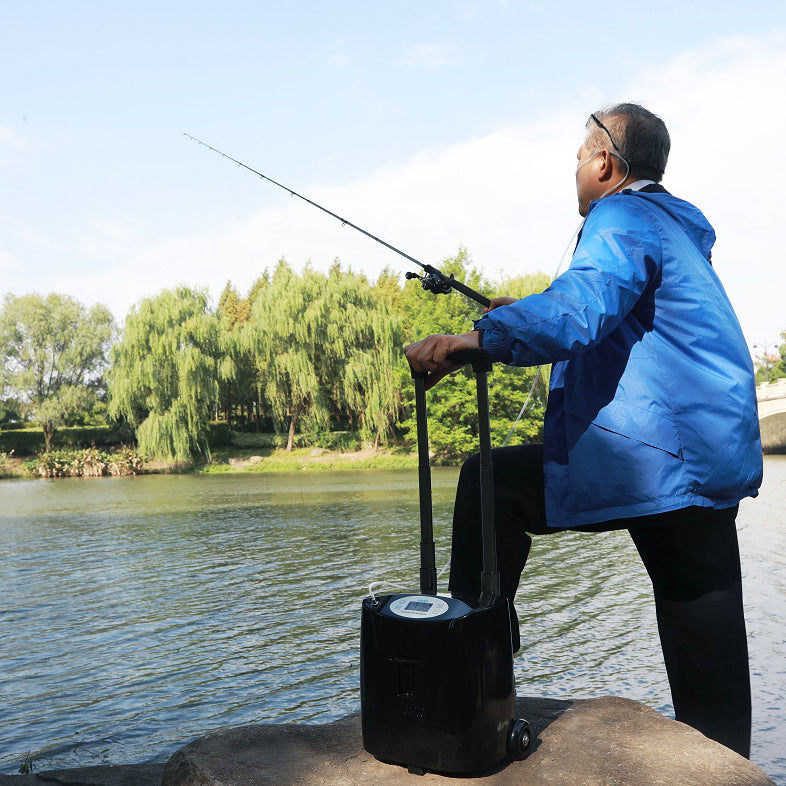 ---
Feature
1. Top 7 Liters Oxgyen Capacity
2. 0.5 - 2.5L Continuous & 7L Pulse Flow
3. Single Battery Work up to 7 Hours
4. Smallest and Lightest in the Same Peer
5. Use at home / in the car / for travel
Hot Sales Oxygen Concentrators
Save $1,100.00
Save $1,150.00
Lovego Medical Inc.
Shandong Lovego Industrial Co., Ltd is a high-tech company that integrates the production and research of oxygen supplements. Our R&D center is located in the beautiful Queen's City of Denver. Our mission is to help people live better by developing advanced technology, making daily activities more easy and convenient with compact portable oxygen machines.
As the breakthrough of technology, our portable oxygen concentrators (POC) can meet all the needs of people who need home oxygen therapy from 1 to 5 liters continuous flow. But we don't stop there and we keep pursuing excellence. We foresee a future where small portable oxygen concentrators (POC) will replace the heavy stationary oxygen machines. We aim to make them as small as a mobile phone and with a durable battery life. You could travel without any worries.
To improve the daily lives of our clients, we assorted materials of food therapy, sports therapy, and daily life tips in the form of weekly reports and Facebook group COPD service. Here you are not alone, we are together to make life easier, happier, and more independent.
Lovego Blog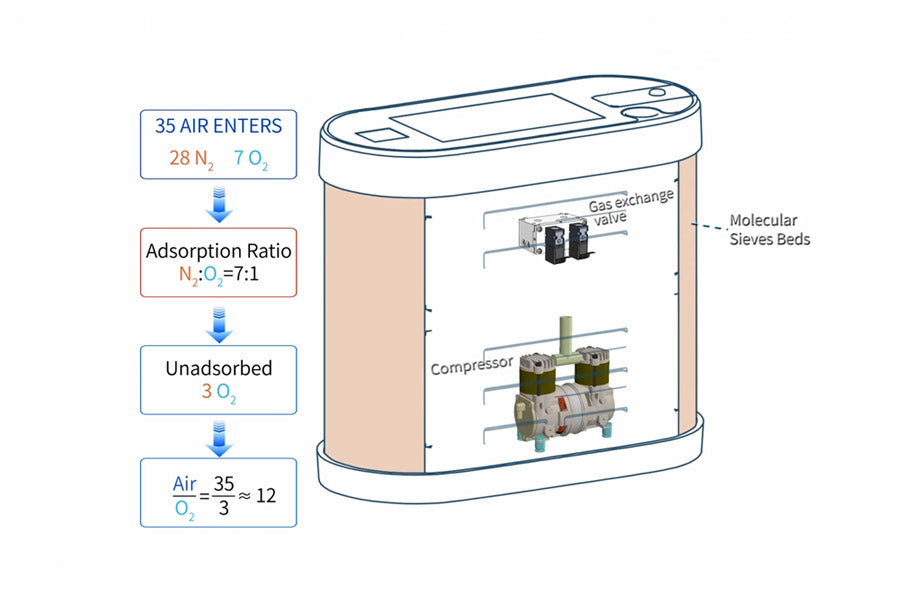 Know About Oxygen Concentrator
In today's market, most oxygen machines are molecular sieves oxygen concentrators. It is physical oxygen production and adopts the pressure swing absorption technology to separate the Nitrogen and oxygen from the ambient air. As soon as there is electricity power, it can pump normal air and deliver oxygen to us.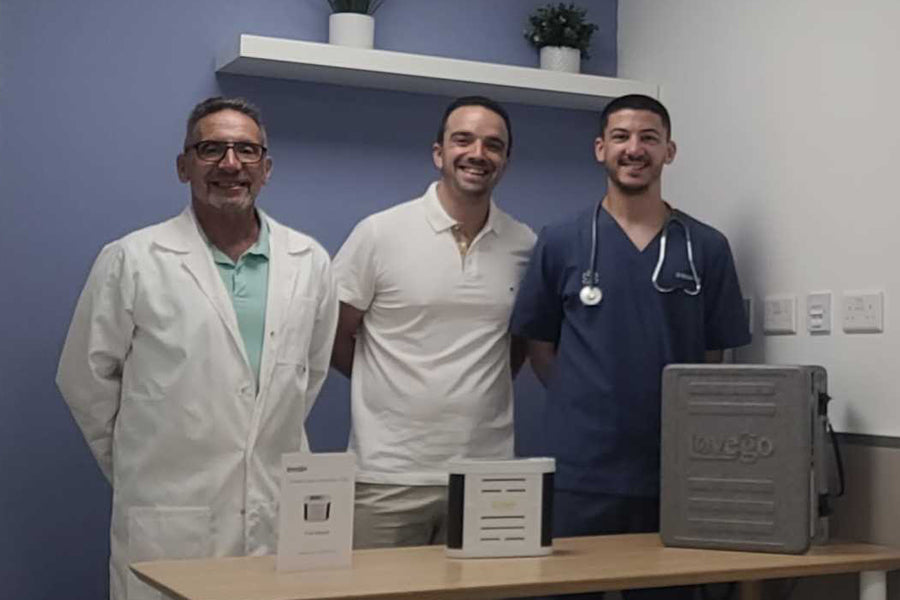 How to Choose a Right Device
Home use / stationary oxygen concentrator is the basis of long term oxygen therapy and is necessary for every client. Portable oxygen concentrators are medical devices that extend oxygen therapy in outside. Have a fully charged oxygen cylinder as a backup oxygen source
Oxygen Therapy Tips and Stories
A range of 95-99% is normal for healthy adults breathing room air which contains 21% oxygen. Anyone who is not achieving the critical blood oxygen saturation level of 90% (SpO2), may require additional oxygen supplement.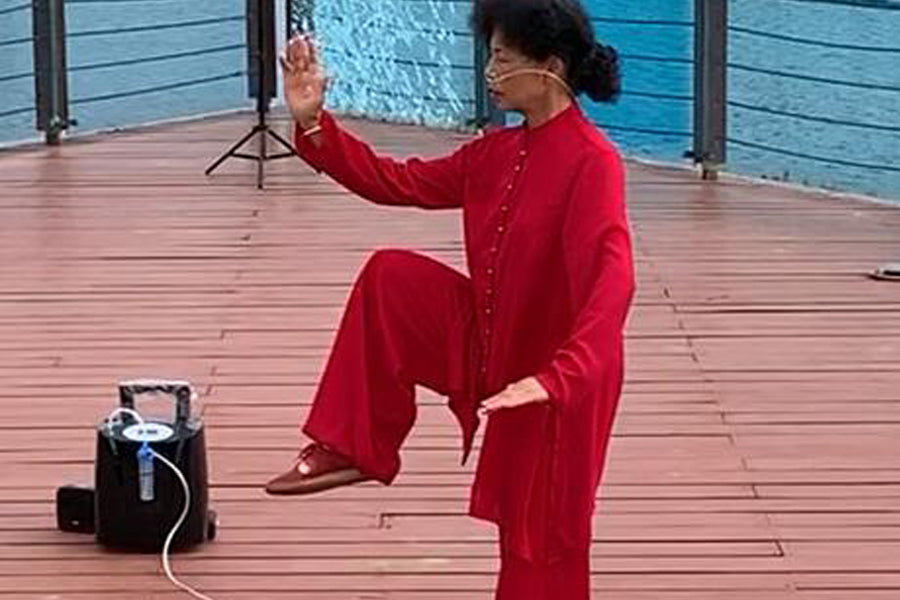 Pulmonary Rehabilitation
Pulmonary rehabilitation is another treatment as medicine and oxygen therapy.Comprehensive Pulmonary
rehabilitation (PR) programs could decrease in symptoms (dyspnea and fatigue),
improve exercise tolerance, reduce health care utilization
(particularly bed-days), as well as increase physical activity
Let customers speak for us